We Help Our Clients in 6 Main Areas.
Explore all your options for getting your business online and see what works best for you
We will build a professional WordPress website for your business or blog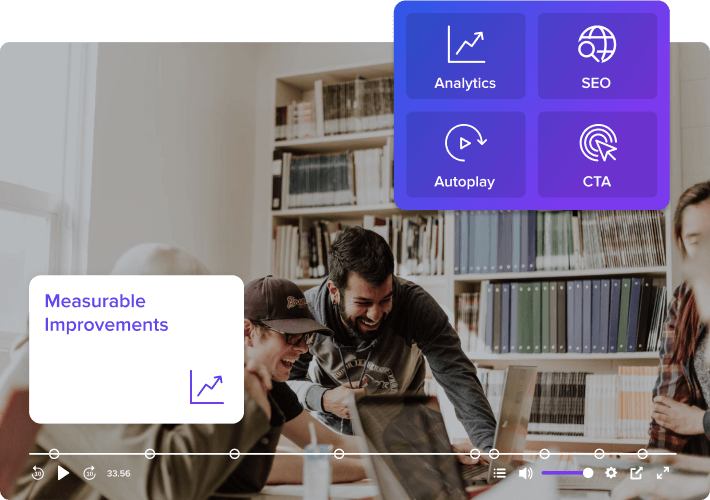 Learn skills that make you job ready & power head in your career
We offer online tutorials, practice questions, mock test etc. The assessment reports, in Hindi & English are provided to the students in detail.
Digipayfast - Digital Seva Point
Digipayfast provides inclusive and neo banking solutions coined with the objective of driving financial inclusion in India in a responsible and sustainable way
We Launch, Grow & Reinvent Brands.
Branding
Design
Development
Ecommerce
Experimantal
Talk to our team directly.
Reach out and a learning coach will get in touch with you shortly.